We are Monika, Sigrid, and Michael, and we are the founders of flegisto® GmbH.
Monika Hoffmann
Natural scientist and language instructor with extensive experience abroad in Spanish-speaking countries, instructor at a vocational school for nursing professions and in integration courses, certified language examiner. Responsible for foreign correspondence. Voluntary engagement in various international associations. Integration mentor, CEO of flegisto GmbH.
Michael
Weiß
– Gehring, M.A.
Organizational development specialist (univ.), graduate nursing manager (university of applied sciences), registered nurse, extensive experience in nursing management, intercultural project management, instructor, expert in the accelerated skilled worker procedure according to §81a of the Residence Act, integration mentor, CEO of flegisto GmbH.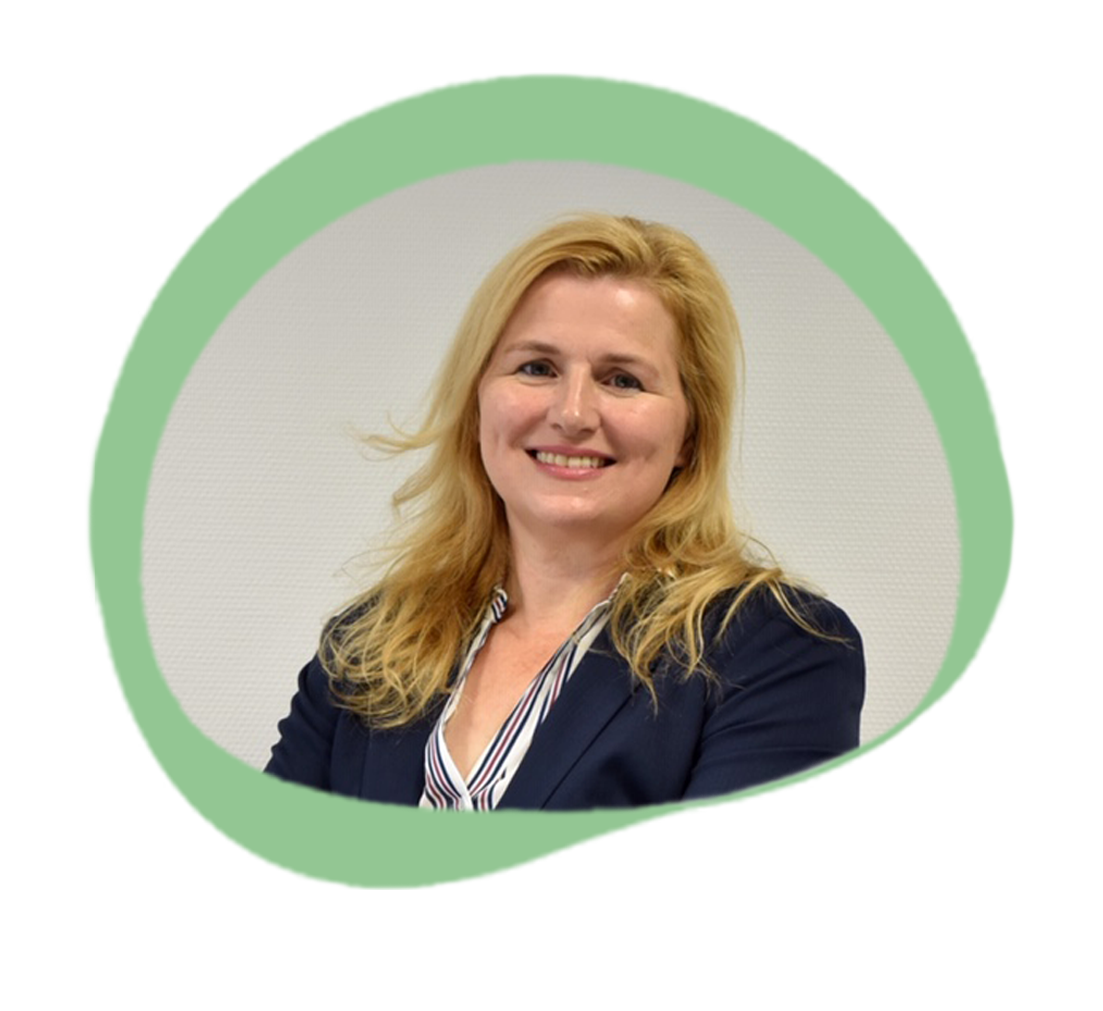 Sigrid Gehring
Relocation manager (Chamber of Commerce and Industry). Over 30 years of professional experience as a nurse in inpatient long-term and short-term care. Responsible for domestic correspondence, administration, and contact with German authorities. Data protection officer, integration mentor, and shareholder of flegisto GmbH.
Elisabeth Köder
Extensive professional experience as a geriatric nurse with managerial responsibilities, instructor for activation and validation, integration guide.
Saeid Herawi
IT specialist and graphic designer, integration mentor, and consultant for foundations, associations, and municipalities with a focus on topics: migration and asylum, (intercultural) communication, (intercultural) collaboration, discrimination, and racism.
Saif Eddine Benabdellatif
Bachelor of Applied Nursing Science (Tunisia), healthcare and nurse, international applicant management, First Level Support for North Africa and the Middle East.
Ebrahim Muhammadi, B.A. (University of Herat)
Executive Assistant, Bachelor of Arts (University of Herat) in Business Administration, Project Management MENA region.